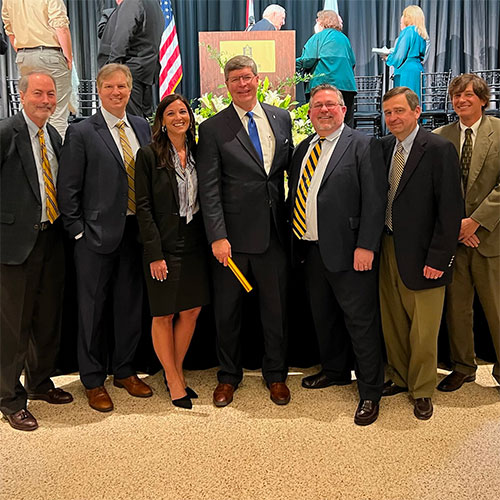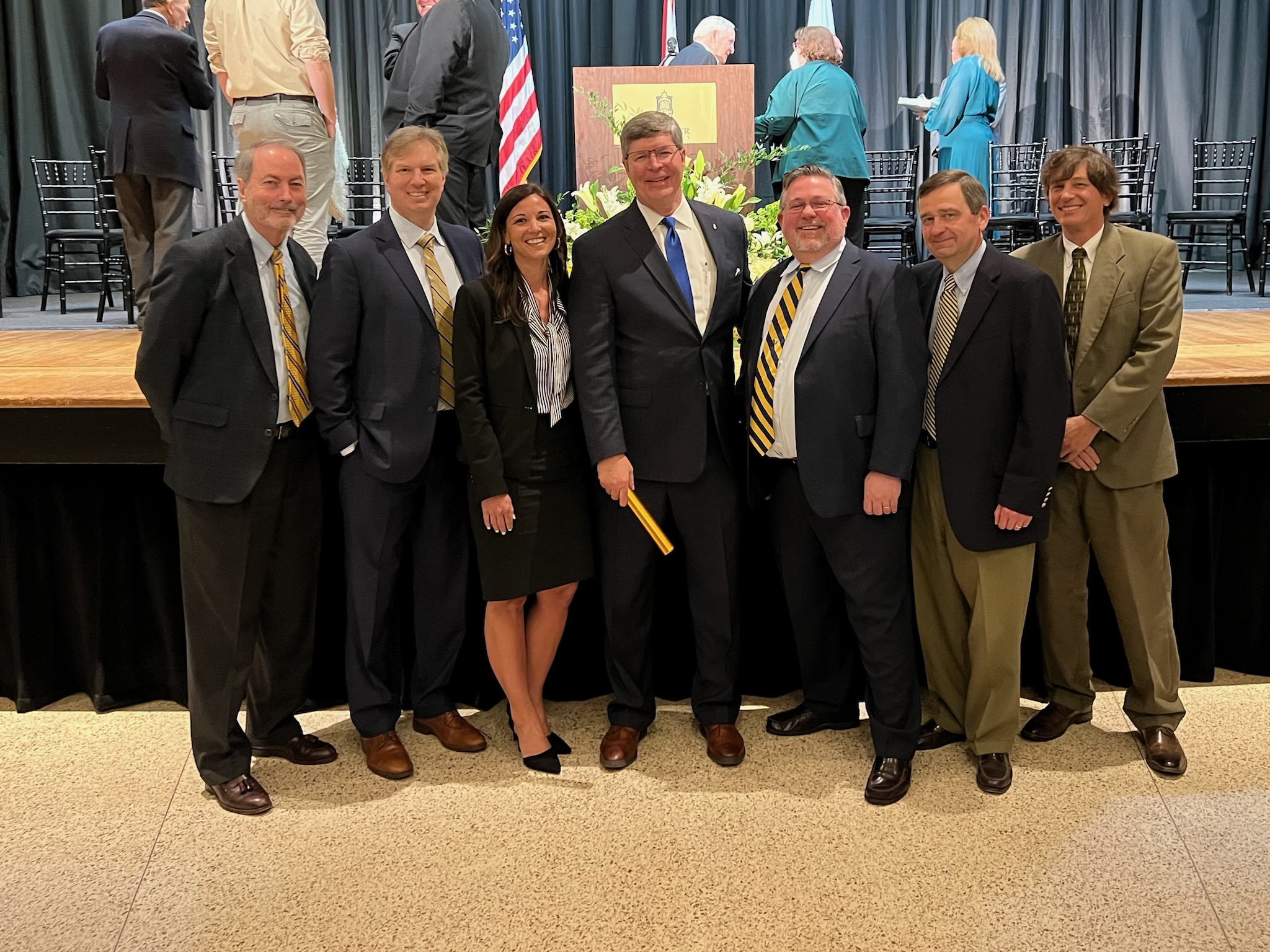 On March 9, 2022, D. Mitchell ("Mitch") Henry was announced as the next President of Faulkner University. Mitch will be retiring from the practice of law on May 31, 2022, and assuming his new role as the President of Faulkner University on June 1, 2022. A link to Faulkner's announcement can be found at: https://www.alabamanews.net/2022/03/09/faulkner-university-announces-new-president/
Webster Henry is excited for this new chapter in Mitch's life and is forever grateful for the years of service and dedication Mitch has brought to the firm and his clients since co-founding the firm with Will Webster on January 1, 2001. Webster Henry will continue to honor Mitch by continuing as "Webster Henry" and continuing our commitment to providing excellent, personalized legal counsel that is focused on serving its clients' needs with flexibility, devotion to detail, and the highest standards of personal and professional ethics. The firm is committed to representing its clients with integrity, professional excellence, and bold thinking.
Congratulations to Mitch. We are confident Faulkner University will continue to prosper and provide outstanding education and service under his leadership.